Cranborne Audio
A new Star is Born
Cranborne Audio
Cranborne Audio ist eine neue britische Firma, die von einer kleinen Gruppe junger, aufstrebender Produktdesigner gegründet wurde. Alle sind entschlossen, Produkte zu bauen, die sie selbst verwenden möchten, und sie "auf die richtige Art" zu bauen, ohne Abkürzungen und ohne Kompromisse.
Eines ihrer kühnsten Ziele ist es, "bahnbrechende Leistungen zu erbringen, mit einer Herstellung in Großbritannien, zu Preisen die alle überraschen werden".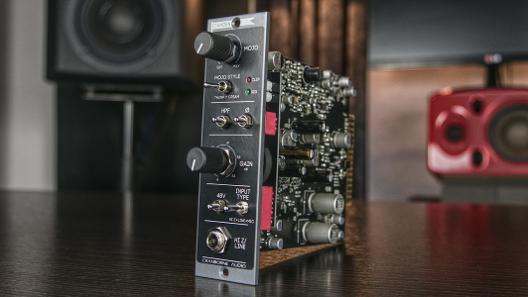 Camden 500
500 Series Preamp and Signal Processor
Erstaunlich transparenter und detaillierter Mikrofon-, Line- und Hi-Z-Vorverstärker im 500-Serie Standard mit Mojo - zwei analogen Sättigungsarten, die klassische Röhren- und Transformatoreffekte nachahmen.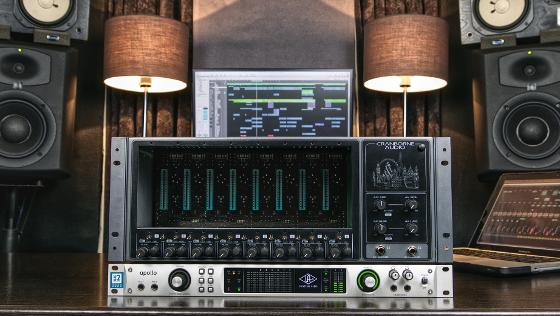 500ADAT
Analogue/Digital Hybrid ADAT Expander, Summing Mixer,
and 500 Series Rack
Der perfekte Begleiter zu jedem mit ADAT ausgestatteten Audio-Interface. 500ADAT ist ein 8in/8out ADAT Expander mit Hochleistungskonvertierung und niedrigem Jitter, interner Clock, analogen Summiermischer, Zero-Latency-Artist-Mixer und 8-Slot-500 Serie Rack.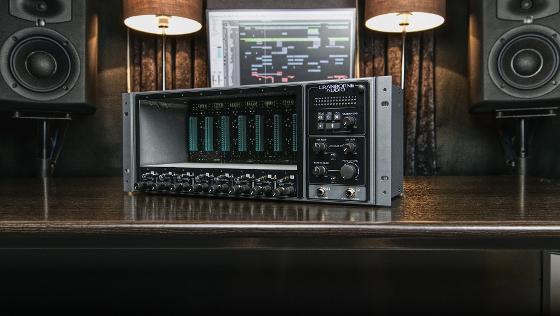 500R8
Analog / Digital-Hybrid-USB-Audio-Interface, Summing Mixer und 500-Serie Rack
Ein komplettes Studio-in-a-Box. 500R8 ist ein 28in/30out-USB-Audio-Interface mit Hochleistungskonvertierung und interner Clock mit niedrigem Jitter, umfassendem Monitorcontroller, analogen Summiermischer, Zero-Latency-Artist-Mischer und 8-Slot-500-Serie-Rack.